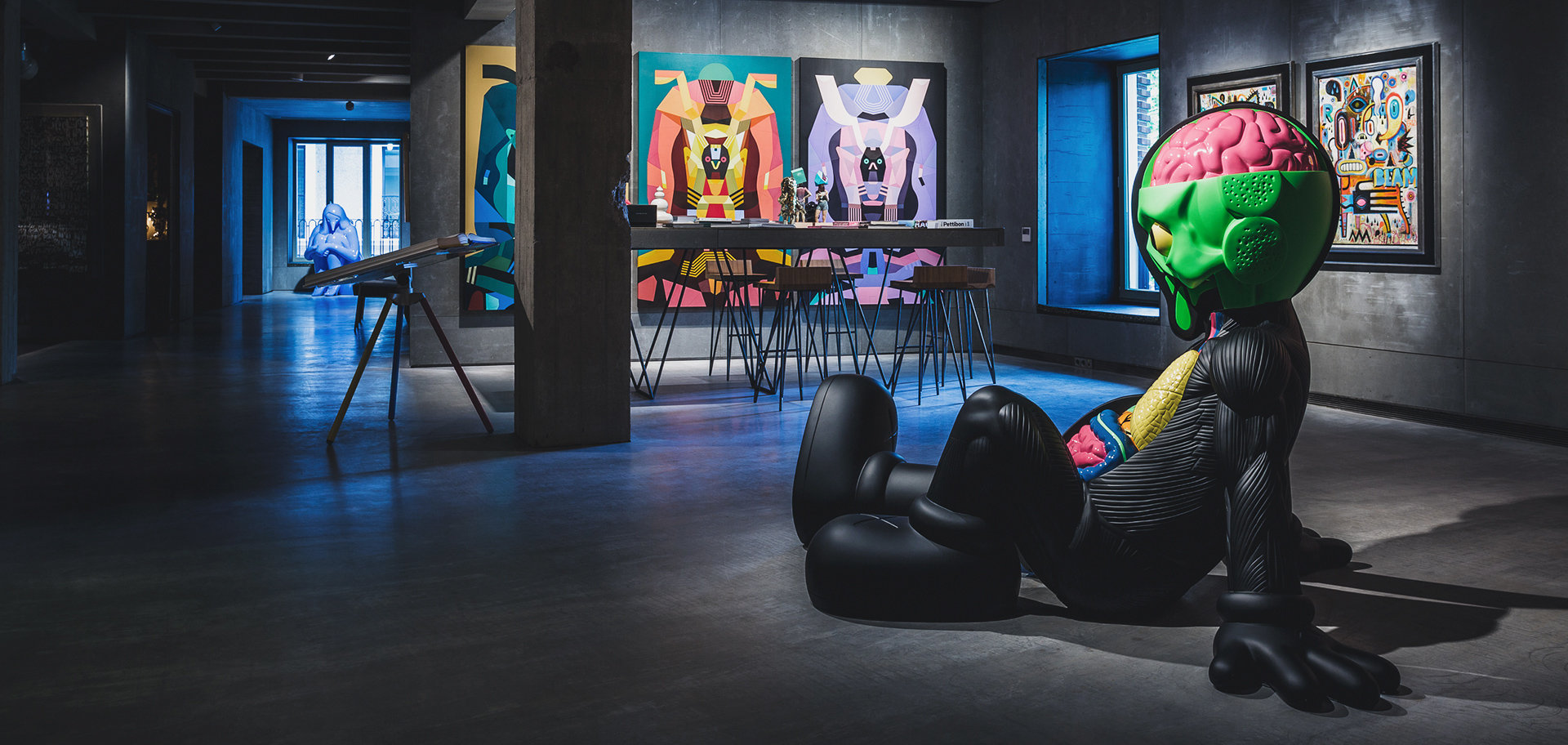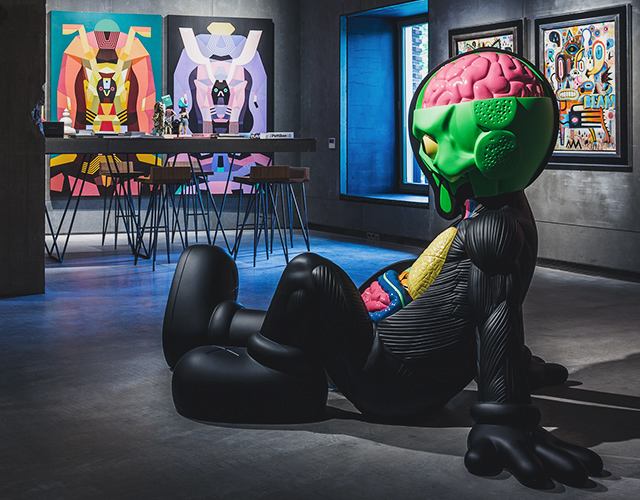 Colección SOLO is an international arts project based in Madrid which aims to foster, support and share the artwork of today.

The collection and the Espacio SOLO Museum form the pillars of a creative endeavour begun over 7 years ago by the Spanish entrepreneurs Ana Gervás and David Cantolla.

More at our Press Room.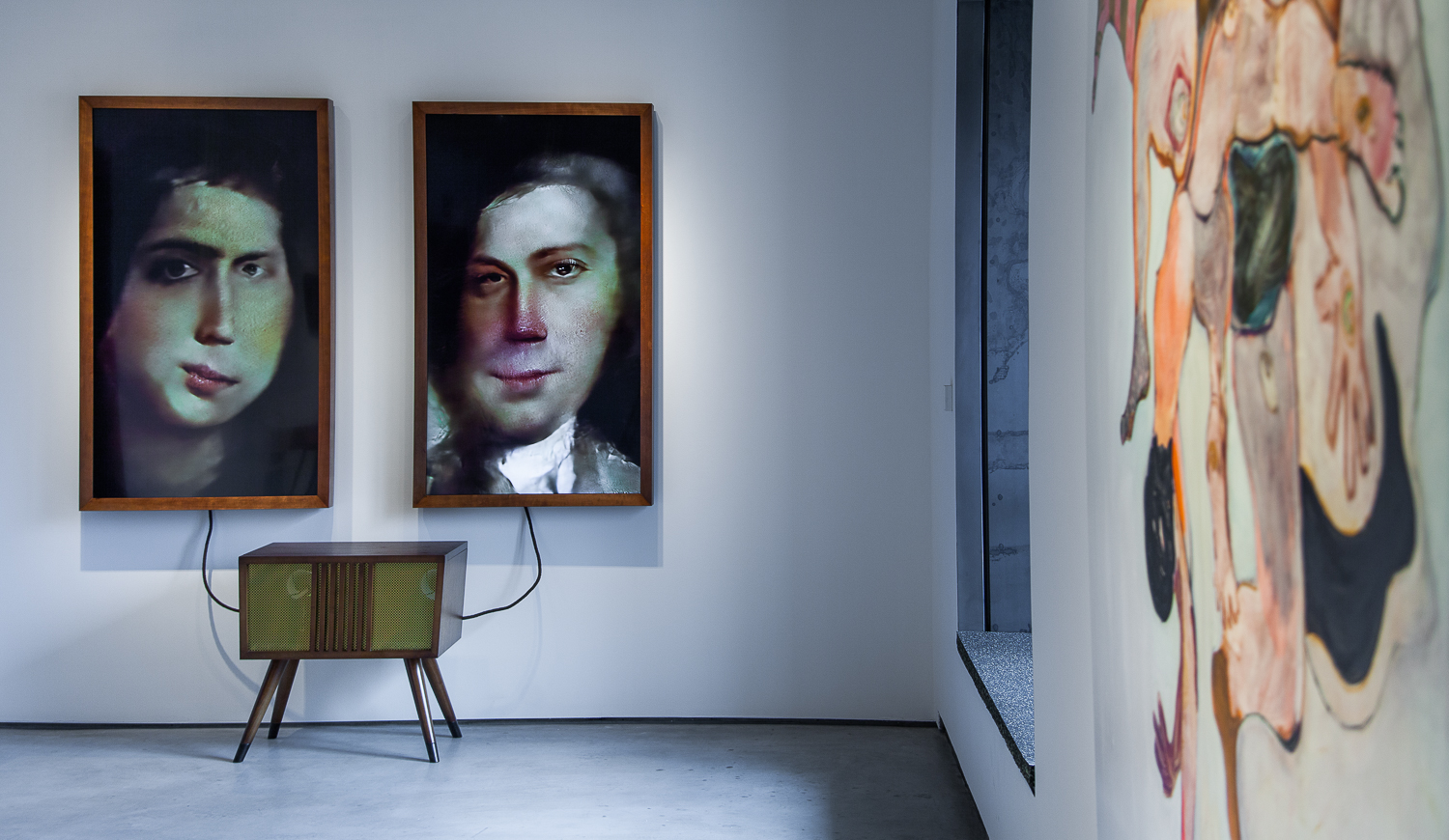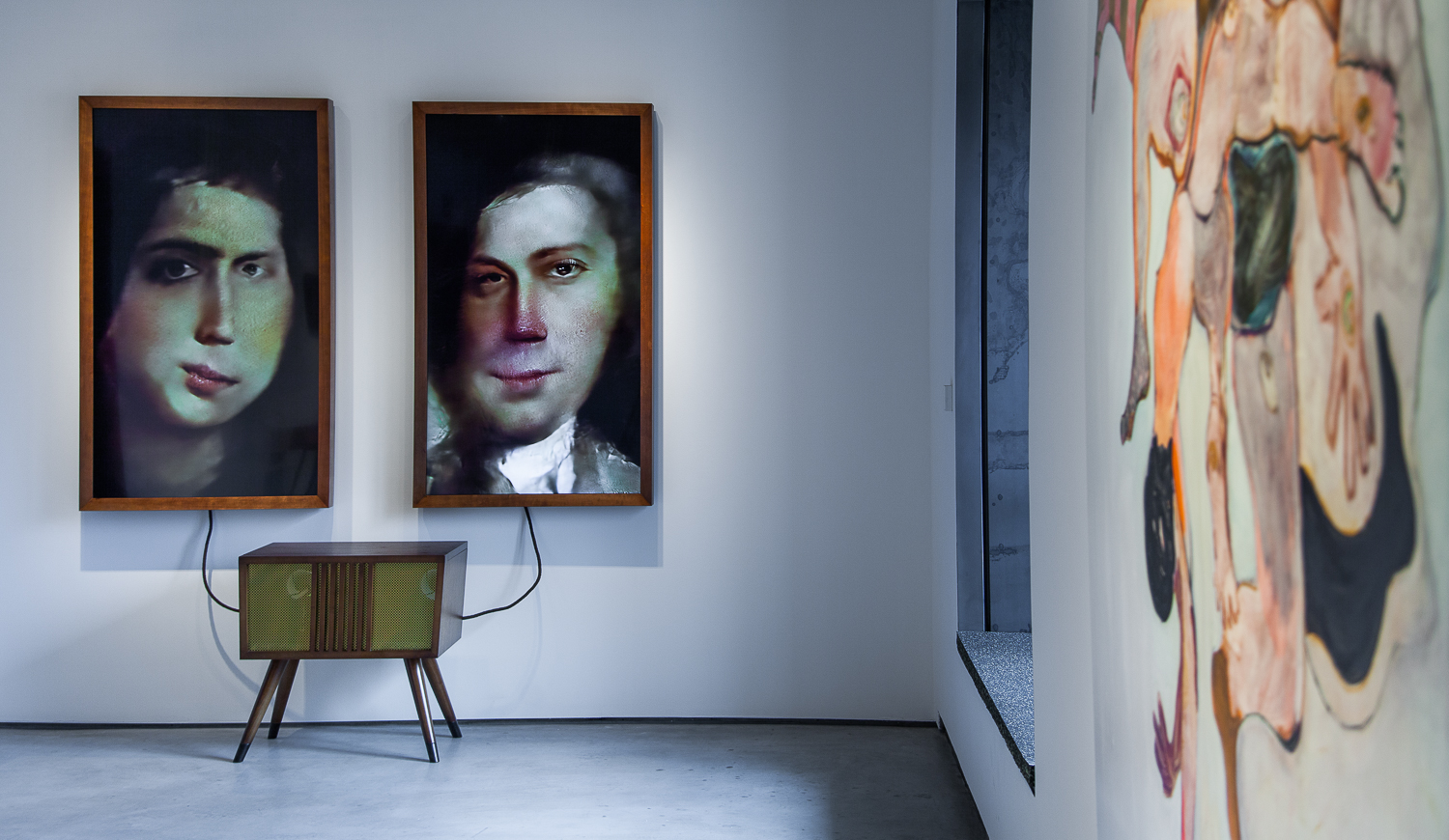 Colección SOLO, with almost 900 works, spotlights the wealth of connections that exist through time and across geographies between different creative, cultural and aesthetic trends.

With holdings that range from figurative painting to kinetic sculpture, from sound art to new media and AI-art, Colección SOLO brings together over 270 artists from an ever-growing diversity of countries and artistic backgrounds.

Established figures are joined by up and coming talents, reflecting the collection's commitment to emerging artists and innovative approaches and formats, such AI art.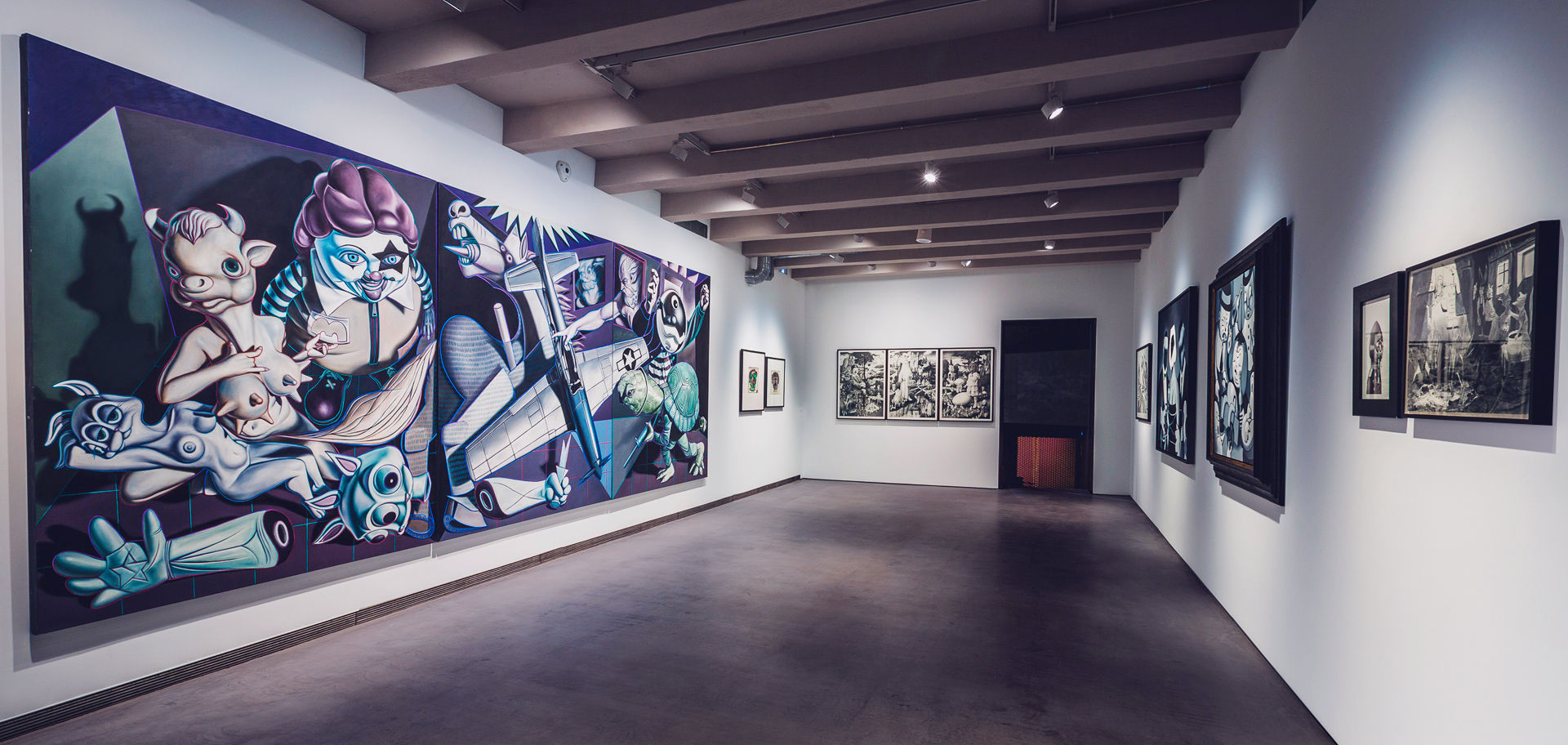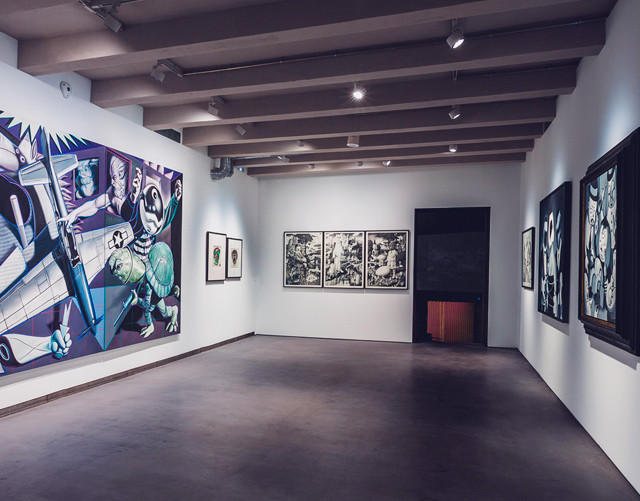 The collection is based at Espacio SOLO, a museum in Puerta de Alcalá, Madrid, designed by the architect Juan Herreros and winner of the Madrid College of Architects Award in 2018. This space was developed in parallel with the collection itself, conceived from the outset as a dynamic and versatile environment.

Labyrinth-like in structure, Espacio SOLO invites visitors to be carried away by their surroundings and the artworks featured in the collection's exhibition programme.

Espacio SOLO is located in the heart of Madrid, part of the city's "art mile," which takes in the Prado, Reina Sofia and Thyssen-Bornemisza museums.

Espacio SOLO is free to access, through guided visits booked online in advance here.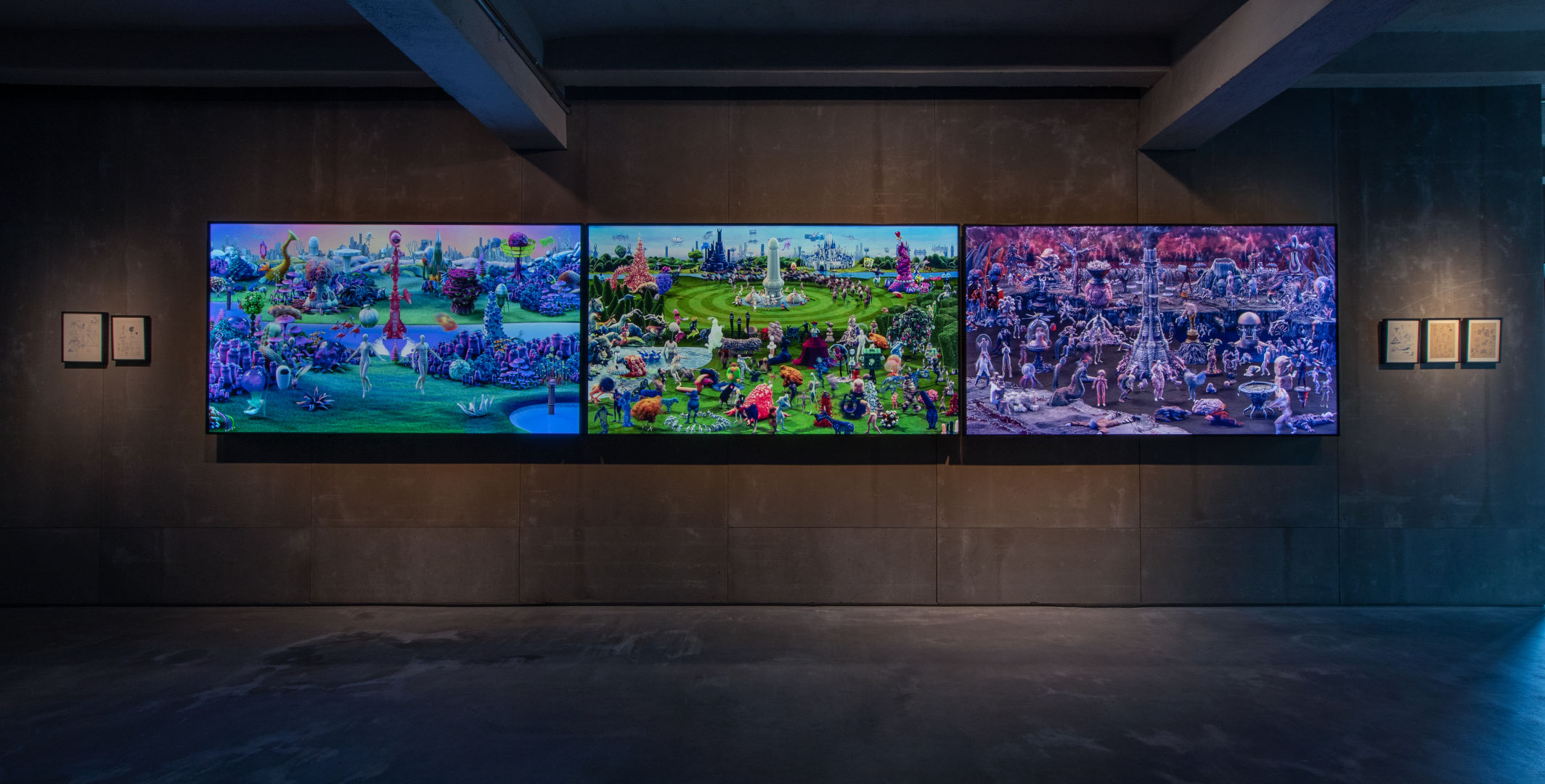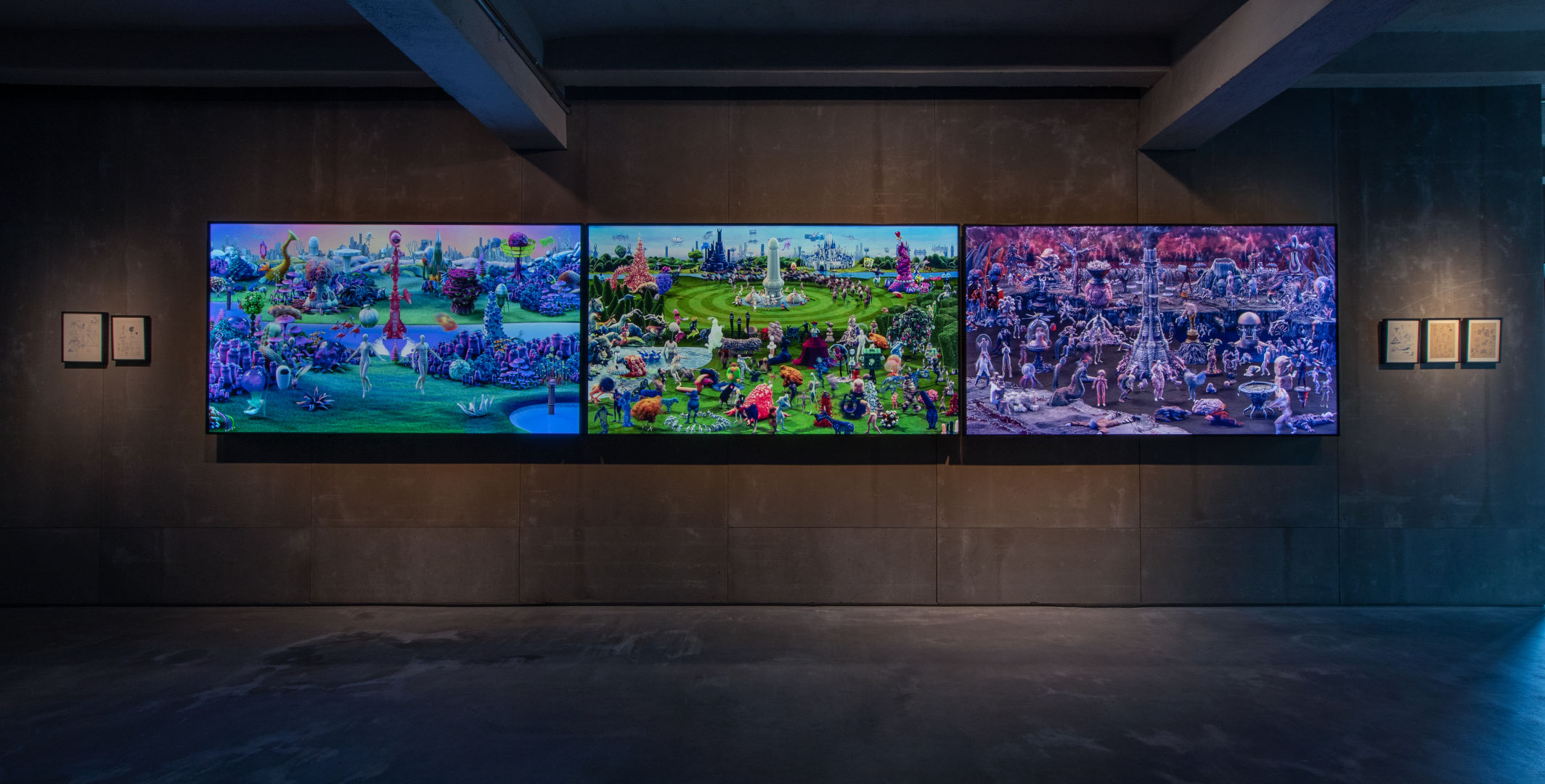 The SOLO patronage project encompasses numerous initiatives to support artistic and cultural fields.These includes commissioned works, international awards, annual grants, publications and tailored artist support programmes.

SOLO backs new media creation through an initiative called Onkaos, offering practical, hands-on assistance to artists such as Mario Klingemann, a global pioneer in the field of AI-art, or the Dutch collective, SMACK.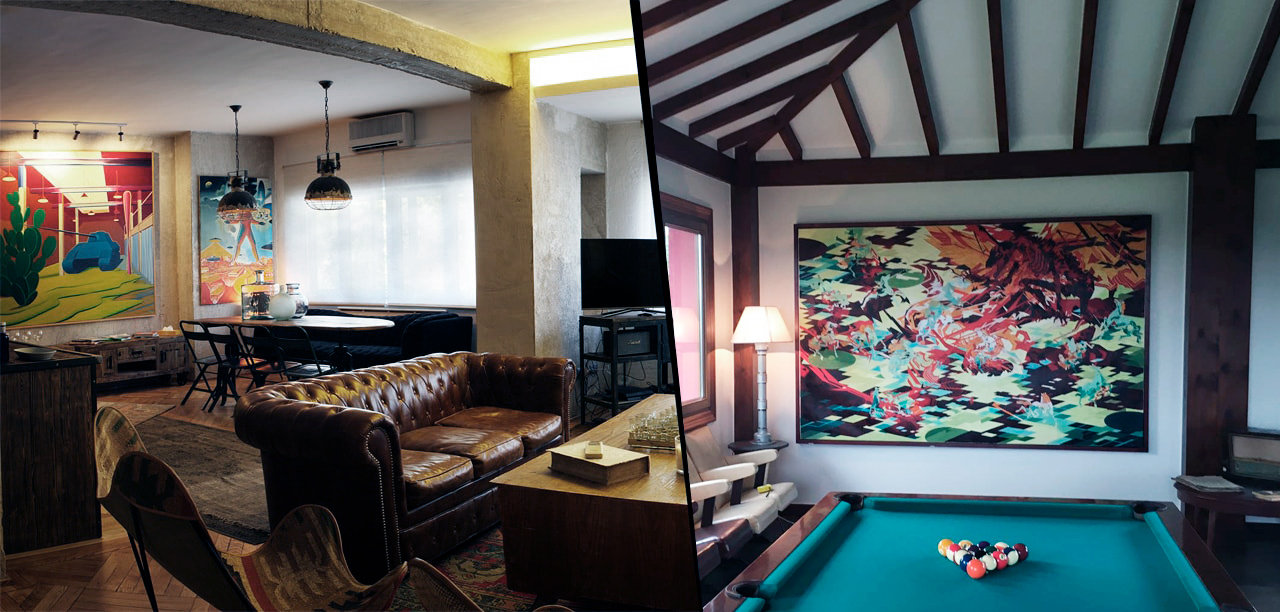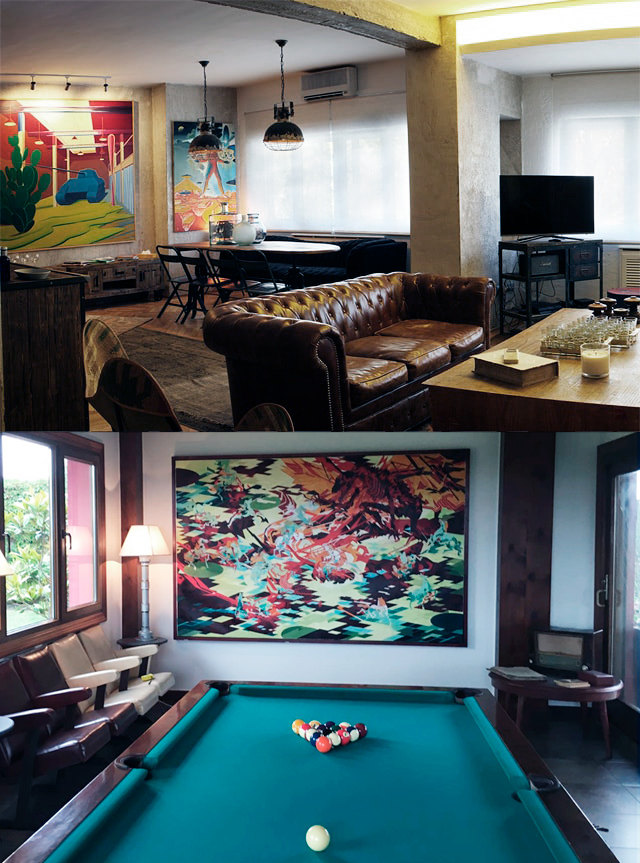 As part of its mission to foster the contemporary arts, Colección SOLO also runs two artists' residencies, one in Madrid and the other in the town of Somo, on Spain's northern coast.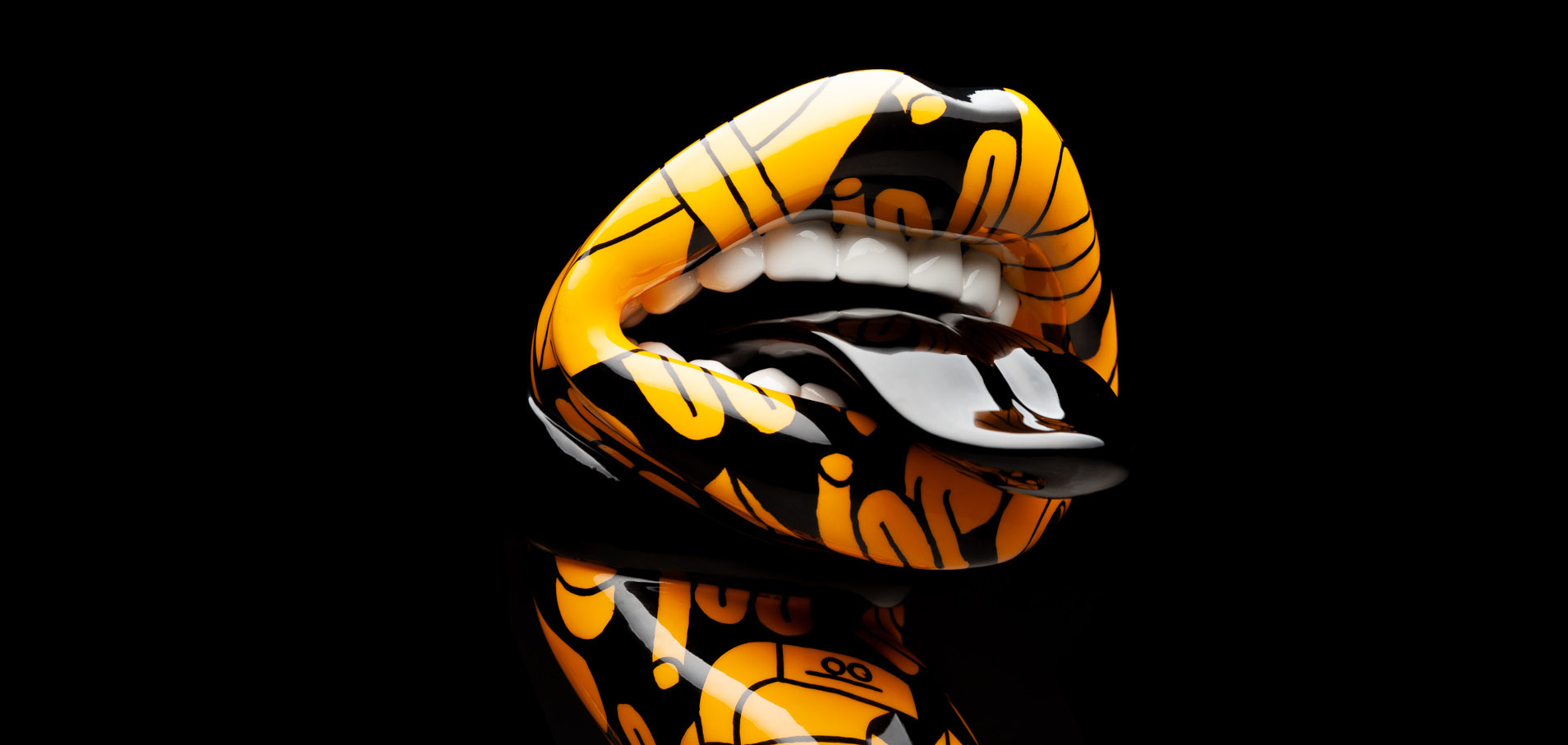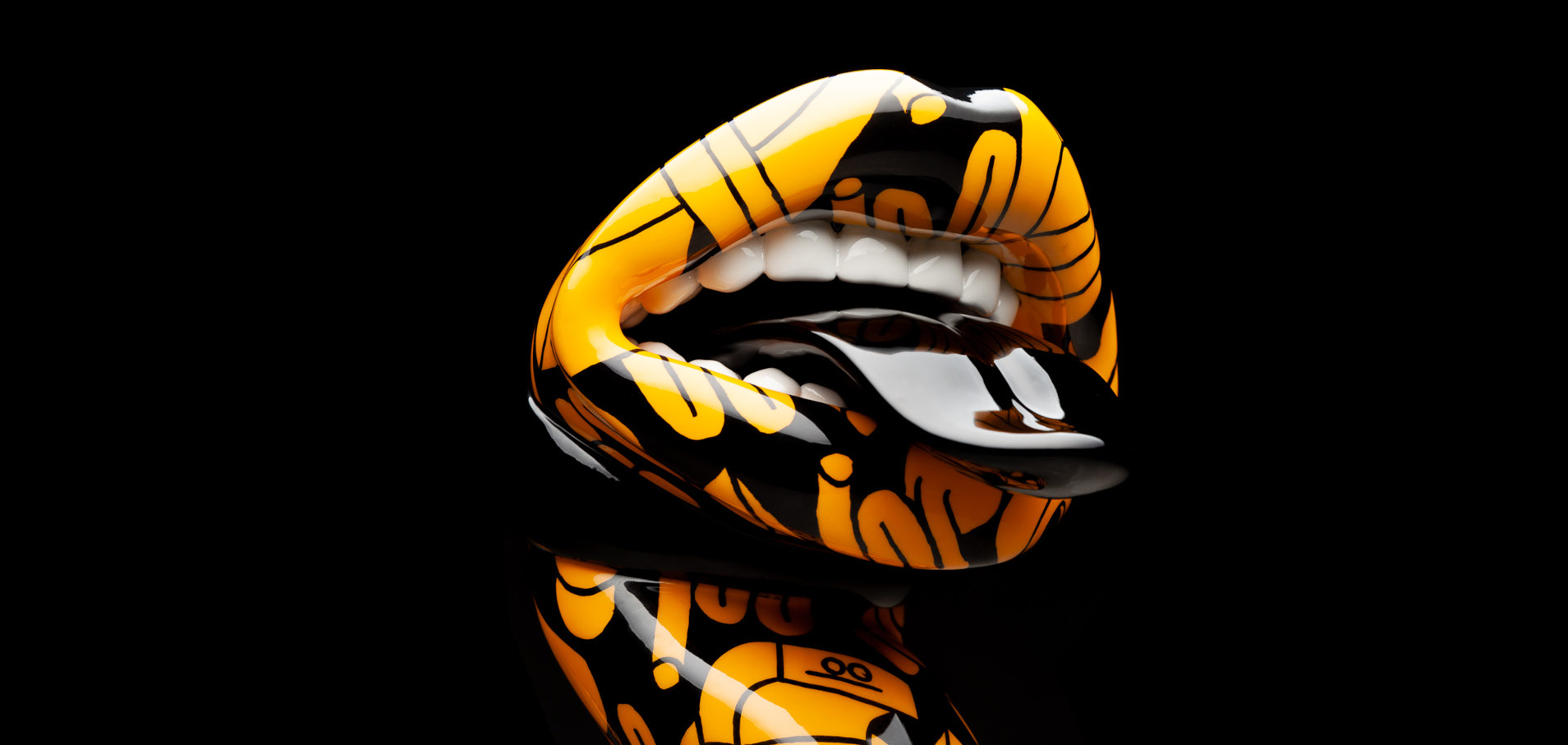 In 2020 Colección SOLO launched Limited by SOLO.

Working with selected ateliers and in close collaboration with artists from the collection, this project looks to benefit participating artists and encourage art collecting through limited editions and exclusive one-off works.